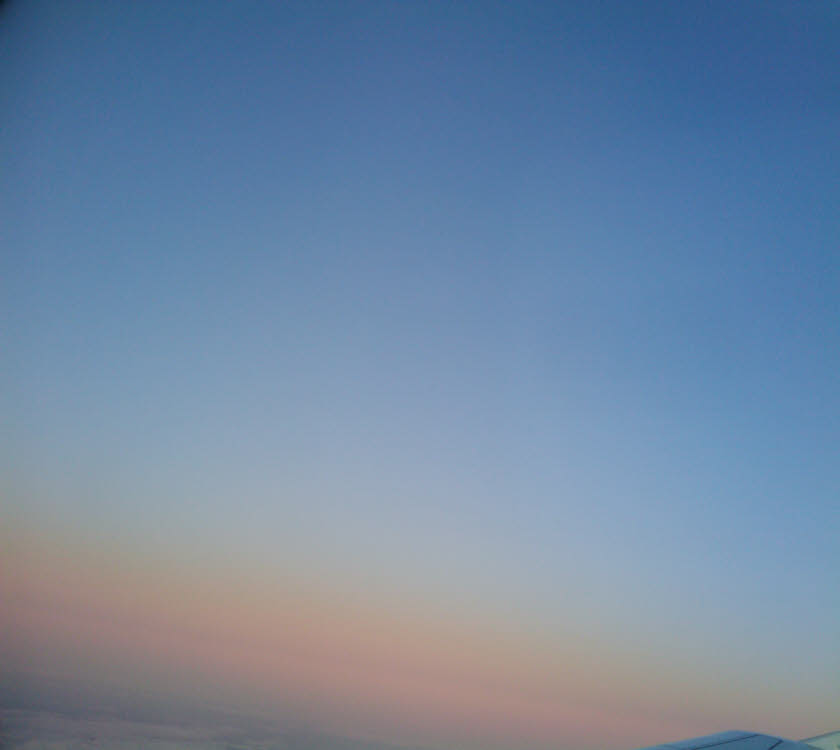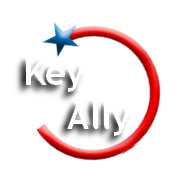 Results@KeyAlly.com
(718) 762-3884
www.keyally.com

Note: Hours bought will be subject to availability. We recommend that you buy an initial session (2 hrs) to assure yourself that your needs will be met before committing to more hours. You will never be charged for unused hours due to our cancelling a scheduled session. Read the billing details on the various services pages carefully. Rebates may be requested for large blocks of committed hours. Contact us for details.
Our Standard Rate is US$150 per hour for any and all services.
There are no automatic discounts, however, discounts can be arranged in exchange for each of the following considerations:
US

$10 per hour discount: Work done off-site, at a location of Key Ally's choosing,

US

$5 per hour discount: Work done against pre-paid hours,

US

$5 per hour discount: Work done on a contract,

US

$5 per hour discount: Work done on a sufficiently large volume of hours.
We bill in quarter hours, rounded normally. On-site billing is subject to a four hour minimum.
We bill for some travel hours. For a four hour on-site, we bill for travel time in excess of one hour, round trip per visit. On eight or more hour son-site, we bill for travel time in excess of two hours, round trip per visit. Clients are expected to assume responsibility for reasonable travel expenses (examples: hotel, air, rail, meal allowance) when travel is required.
Expert programming, analysis, and planning are all available. We offer you the experience you need to keep things moving. Whether you have your own programming staff, or have never had any custom work, we stand ready to help you.
A retainer, equal to 10 hours work, is expected prior to the start of work. All bills are net 30, unless otherwise negotiated. All checks are to be paid to Key Ally, Inc. Late payments will incur reasonable penalties. All billing questions should be sent to Results@KeyAlly.com.
This is an informational document, not a contract or a quote.